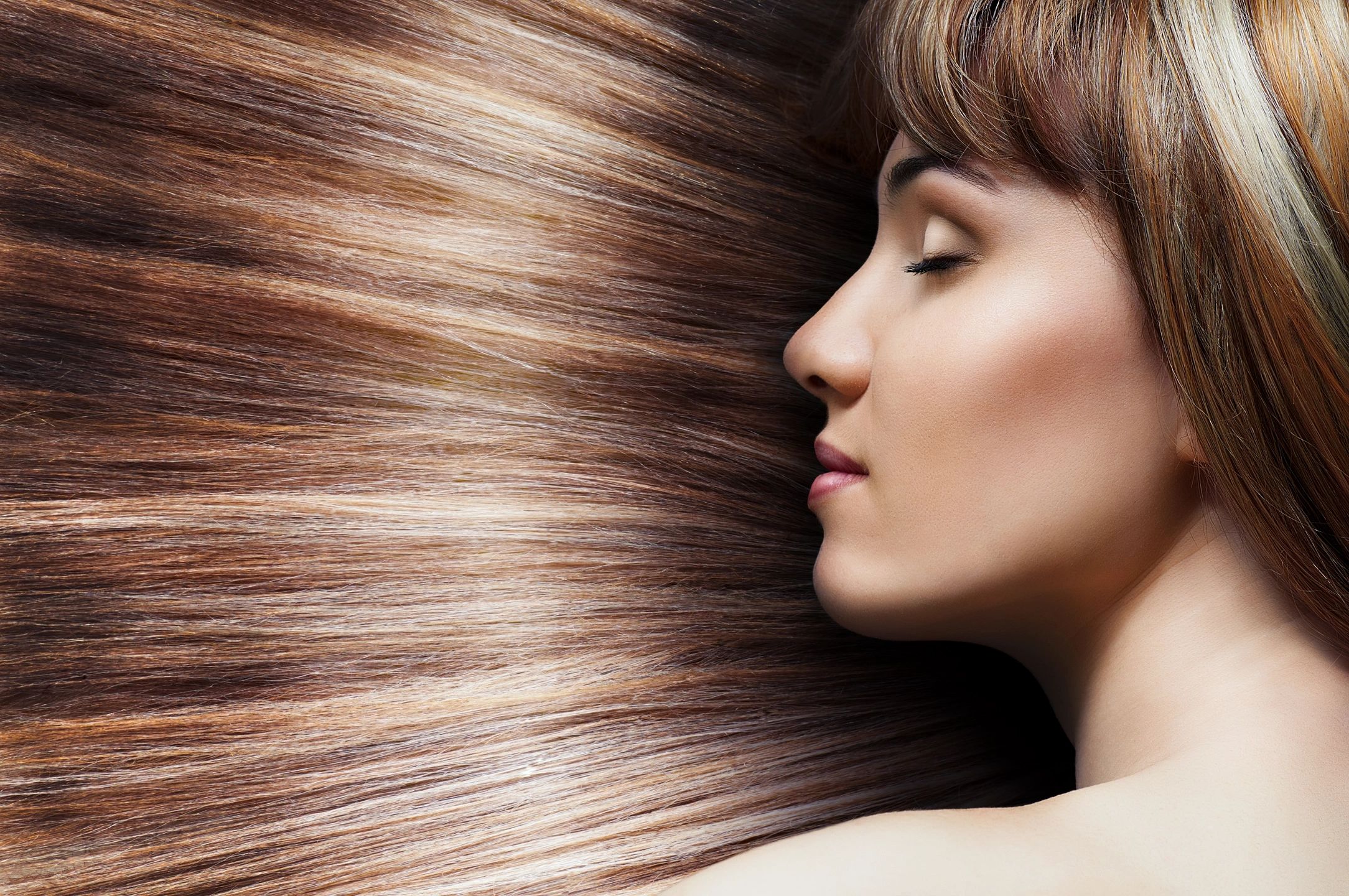 Rejuvenative Platelet Rich Therapy for face, neck and hands
PRP Hair Therapy –
Platelet Rich Plasma therapy stimulates old and new hair follicle growth. PRP treatments restore your hair in a safe and effective manner resulting in a healthier, thicker and fuller head of hair.
PRP Facial Rejuvenation –
PRP therapy is effective at reducing, and sometimes even, eliminating skin damage, scarring and wrinkling.
We also offer an acupuncture-PRP facial.

PRP for Musculoskeletal Conditions:
Orthopedic and Sports Medicine –
PRP is a treatment for joint, tendon, ligament and muscle pain. It works by rejuvenating soft tissue which stimulates collagen production and elasticity. PRP activates a series of natural processes that repair damaged tissue and decrease inflammation. It is especially effective for patients with arthritic joints.
ABOUT PRP:
Platelet Rich Plasma therapy utilizes a series of time-tested procedures to reinvigorate cell growth within the body. This involves a process of drawing, purifying, concentrating and reinjecting a patient's own plasma and platelets. PRP is effective as a cosmetic and therapeutic treatment in both men and women.

PRP treatments are safe and non-surgical. Results may vary.