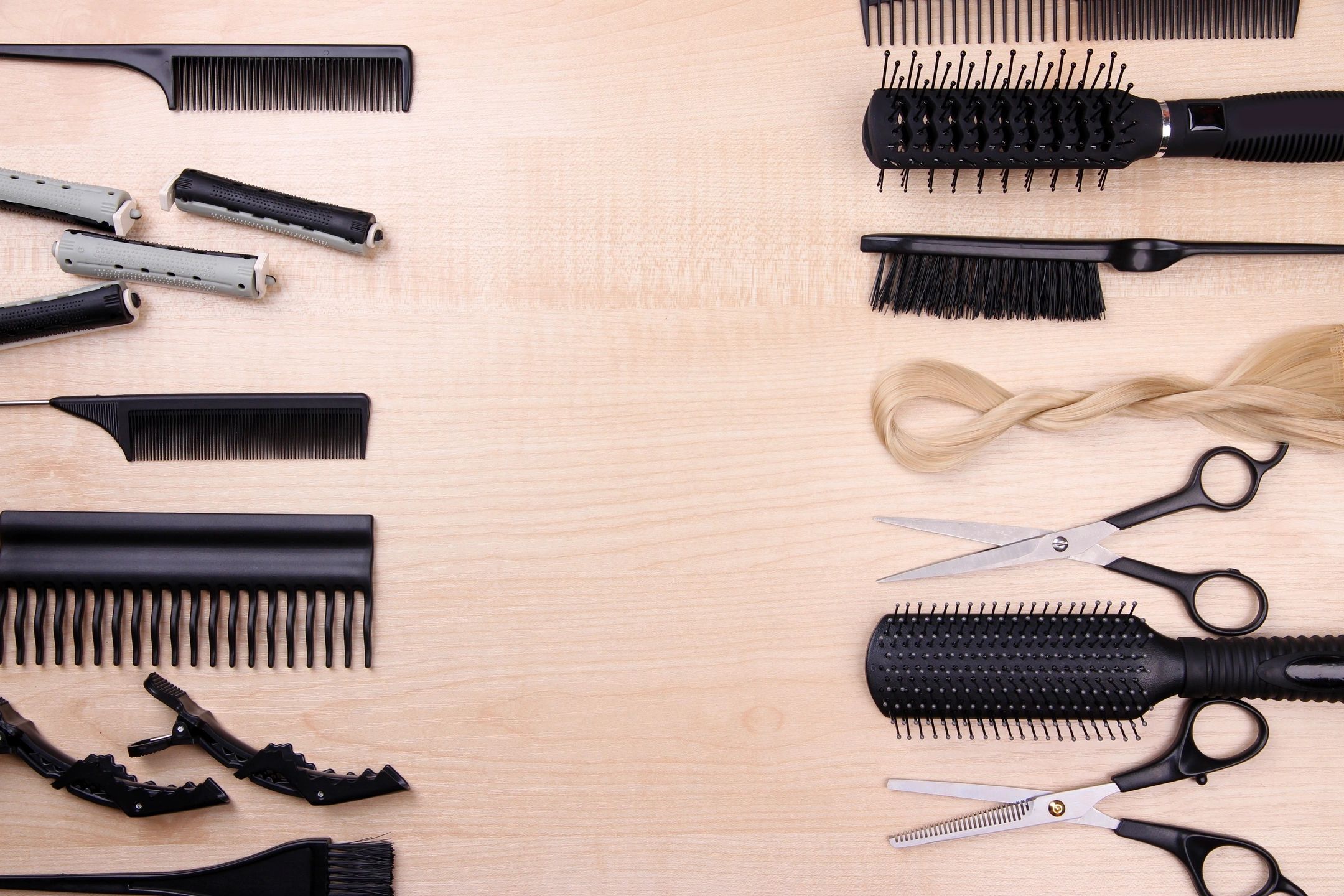 Read some customer reviews

Katie Artz
My daughter and I both go to Stephanie for hair cuts, and she is always the sweetest to my daughter. My daughter is so shy, and gets a little stressed at the idea of going in to have her hair washed and cut, but everyone that works there makes her feel so calm and welcome. They show endless patience and take their time with her which of course eases my stress. It is so nice to have a place where we can go together to get our hair done. It's a nice experience from beginning to end.
---

dana f
Lisa is great with color. Wouldn't go anywhere else. Everyone is super nice and accommodate
---

M B
My daughter loves her new cut!
Response from the owner We are so happy!!! She is just so cute ,thank you !
---

janice lynx
Great full service salon that gives back to the community. I'm always happy when I leave, looking and feeling great. Friendly staff. This salon is part of Mondays at Racine – a program that gives free services to cancer patients undergoing chemotherapy. Definitely give them a try!
Response from the owner Thank you for business and support!!
---

michelle healy
Amazing salon! The staff and the owner always go above and beyond. I even bring my kids here for haircuts because they are always treated so well! Highly highly highly recommend!
Response from the owner Thank you!!
---

Karen Roth Ingber
Friendly, good operators and generally fit me in on short notice.
Response from the owner We appreciate your review
---

Elina Allen
The owner of this place is amazing and very professional. I wasn't happy with my dye job and she personally called me and asked me to come in so that she could fix it to be as perfect as possible. She toned my color beautifully, listened to me very carefully and also gave me a complimentary blowout and style to make sure I left completely happy. Thank you Ali, I really appreciated how you took care of me today. It is very nice to see a professional business owner do everything in their power to make sure a customer leaves happy
Response from the owner Thank you for the opportunity to make your hair color absolutely perfect for you.
---

Michelle Ruggieri
Loved my cut and color. They really took the time to find out what I wanted and make it happen
Response from the owner Thank you for allowing us to create and maintain your look !!!
---

Randi Gottlieb
The staff starting from the reception were amazing all the way to my Colorist Ali the new owner!
Response from the owner Thank you!!!
---

Furey Law
I just got a hair cut by Chrissy and I have to say I usually get my hair done at a high end salon just off park avenue in manhattan and Chrissy was just as good if not better! She understood exactly what I wanted and she was so professional and friendly I felt so comfortable. She also does an awesome blow out! I will definitely be coming back!
Response from the owner Thank you !!
---

Angie Herrera
Best hair salon in Hewlett . I always have the best experience there.
Response from the owner Thank you !!!